BECOME A GUARDIAN
As a Guardian, you'll be part of an exclusive circle of members who understand the critical importance of remaining one of the last independent voices on the air. With annual gifts of $1,200-$4,999 you'll be protecting KCRW for generations to come & have the opportunity to engage with KCRW on a deeper level.
To Become A Guardian: please contact Jessica Bellamy at 424.538.8764 or email at jessica.bellamy@kcrw.org.
WHAT GUARDIANS ARE SAYING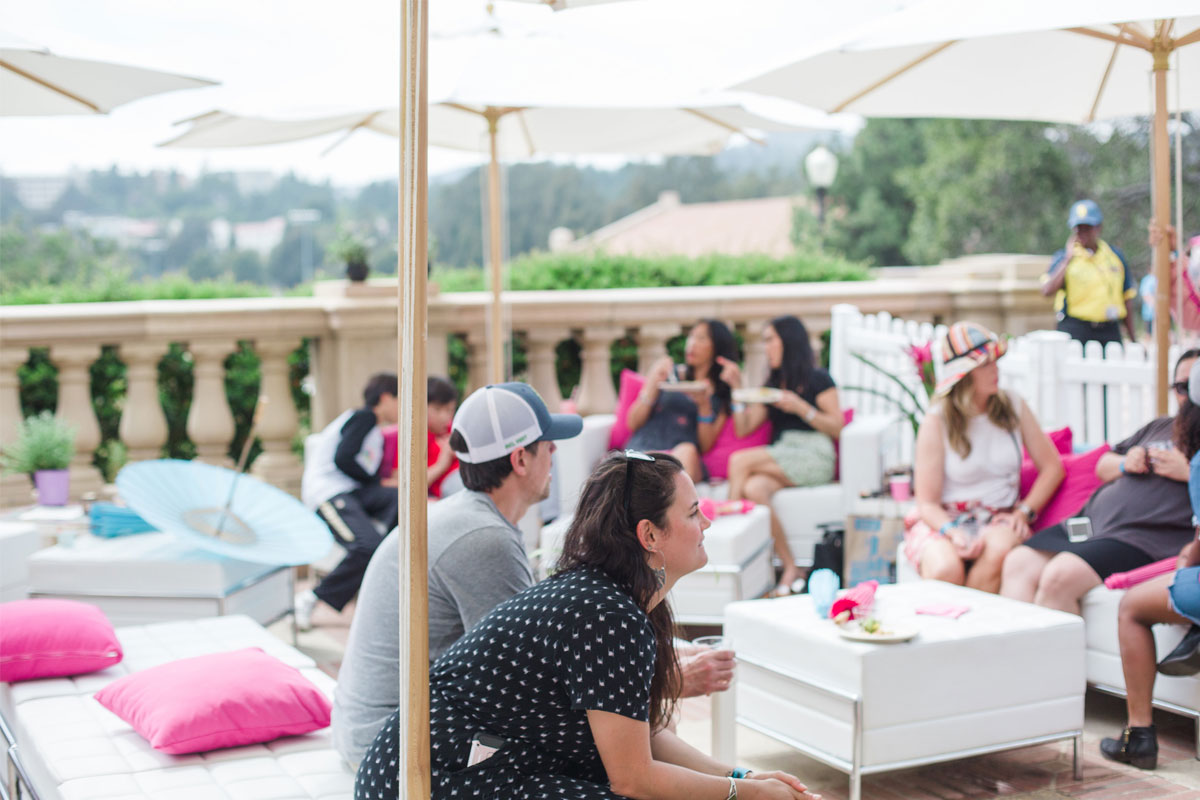 KCRW Grand Opening & KCRW Good Food Pie Social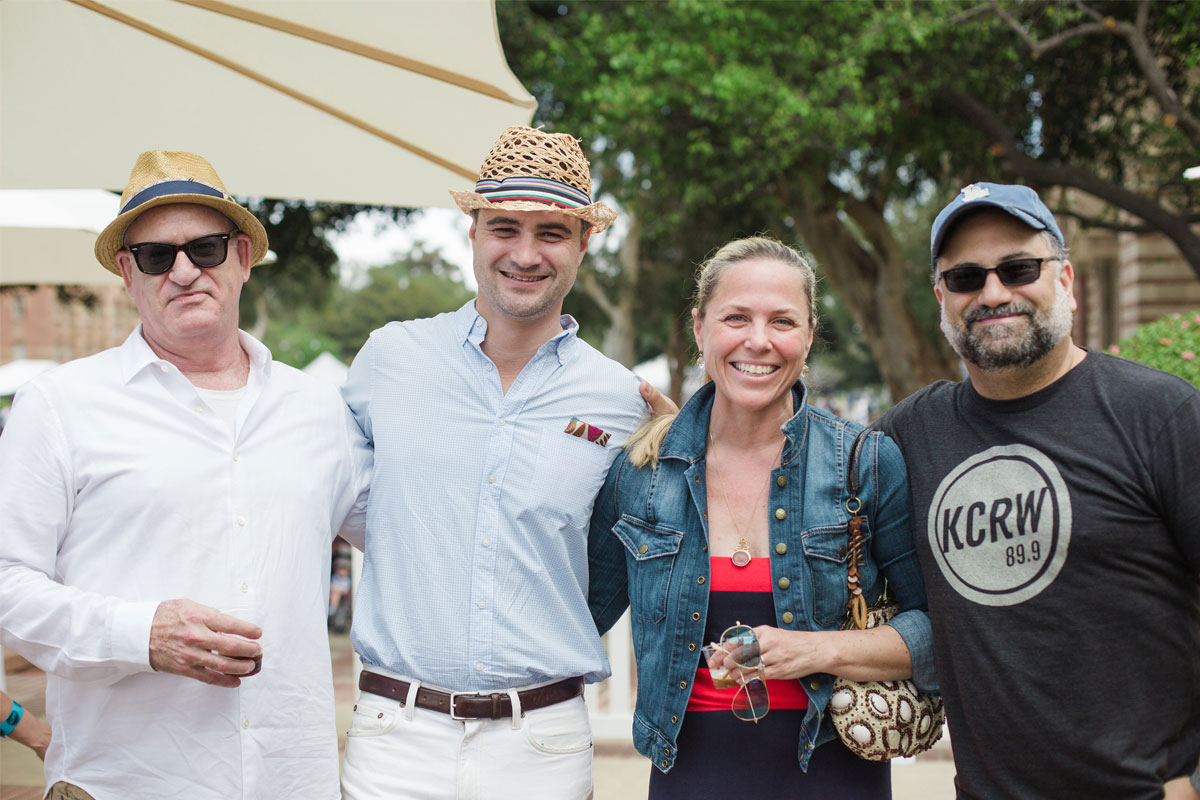 KCRW Grand Opening & KCRW Good Food Pie Social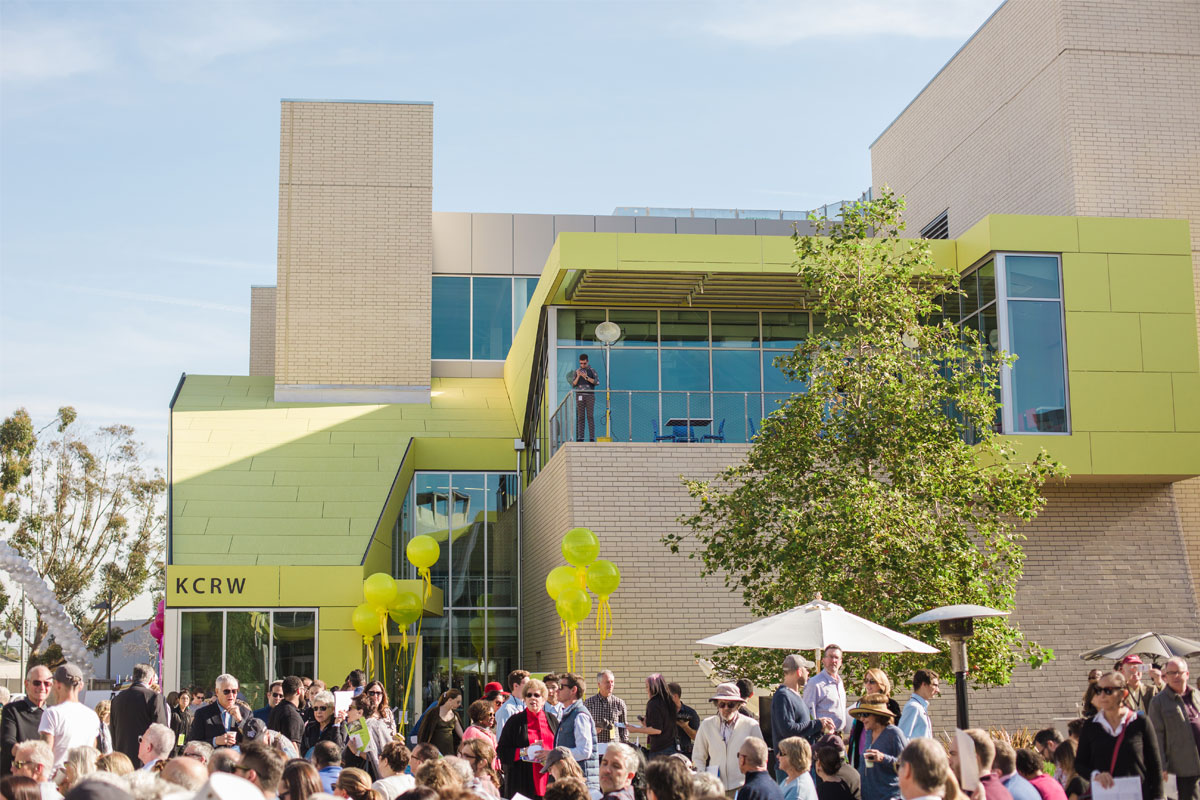 KCRW Grand Opening & KCRW Good Food Pie Social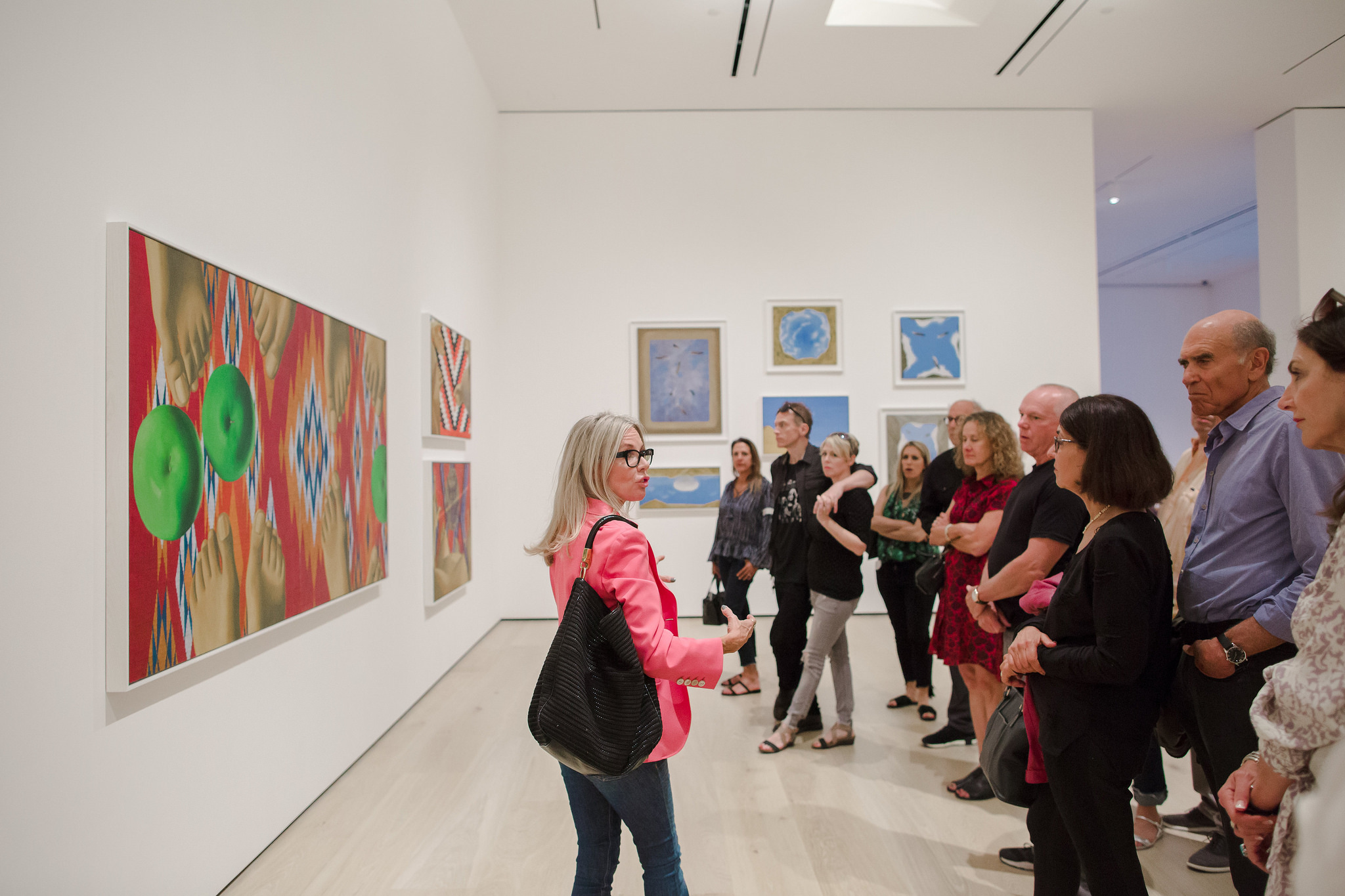 Made in LA tour with Hunter Drohojowska-Philp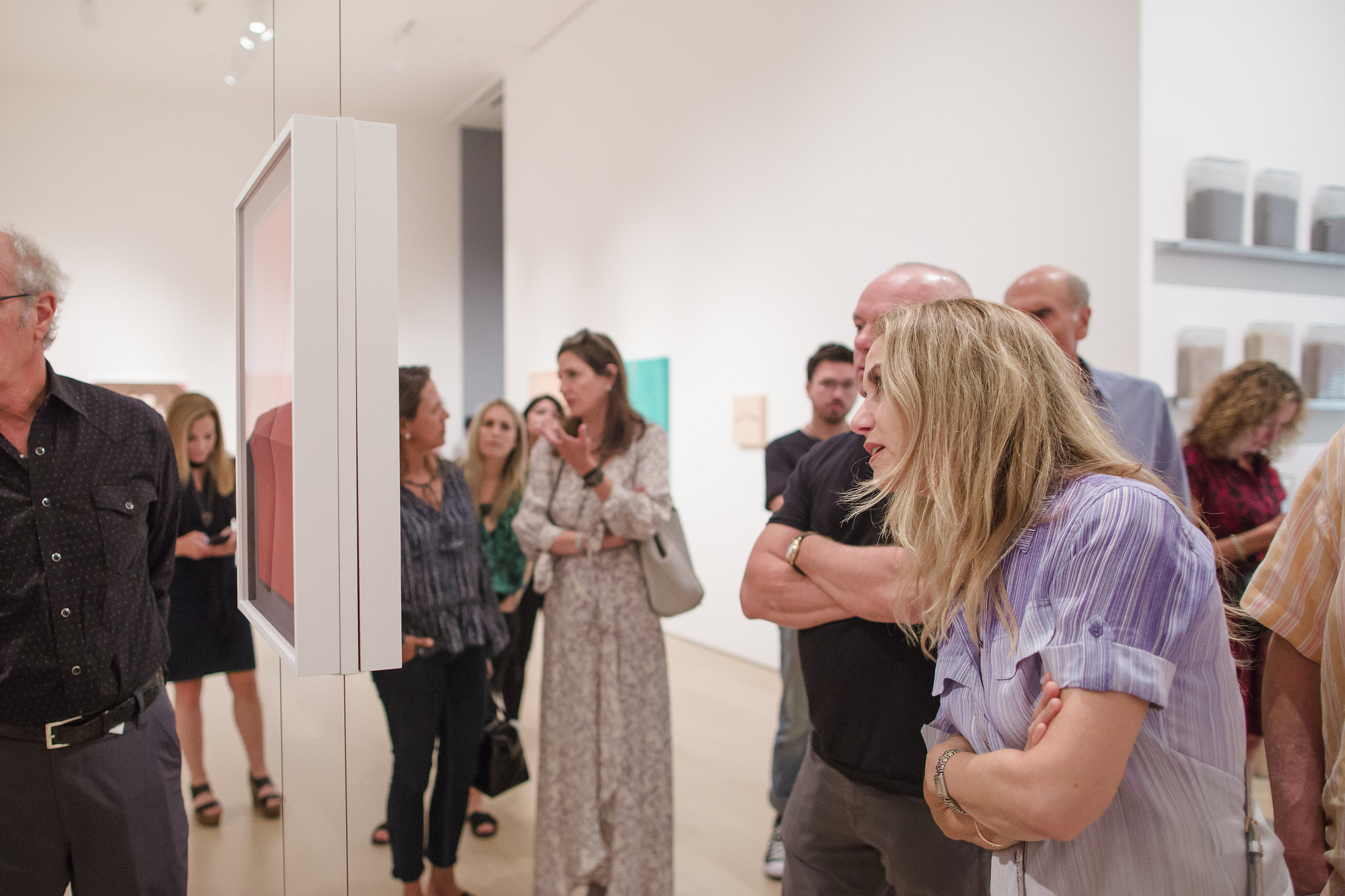 Made in LA tour with Hunter Drohojowska-Philp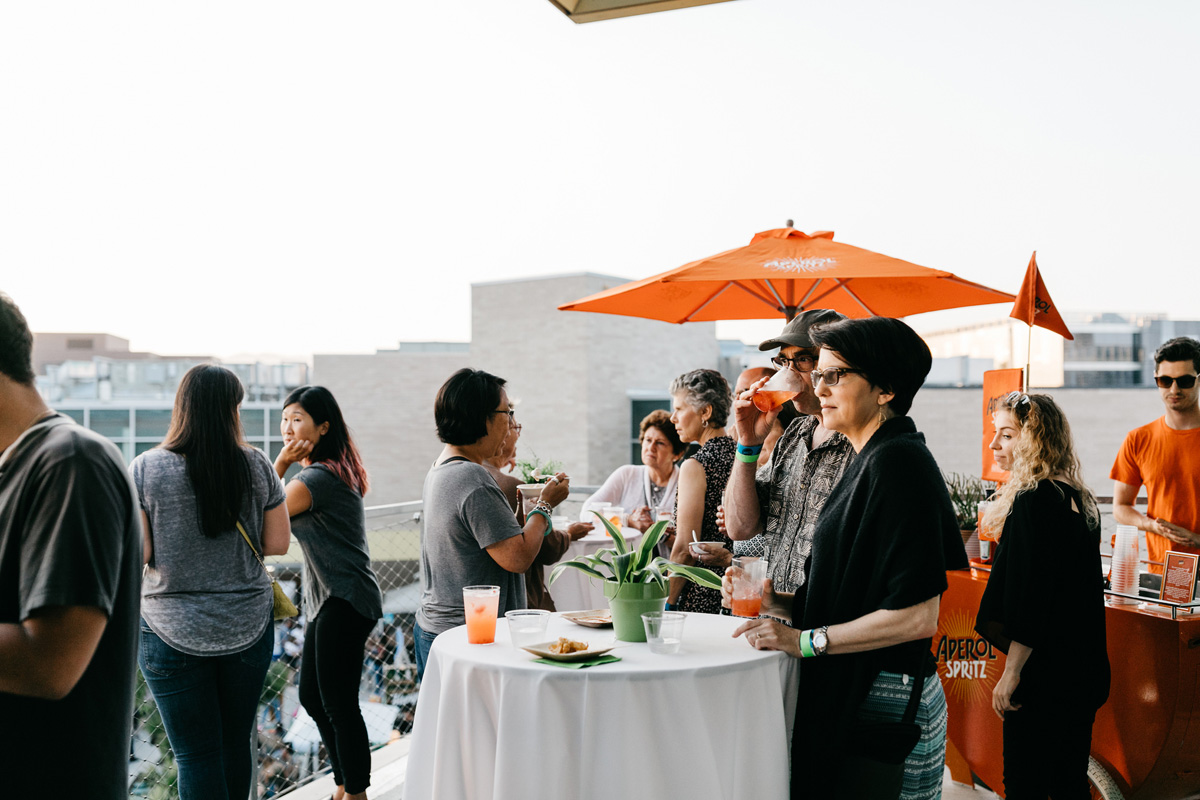 VIP Summer Nights Reception at KCRW HQ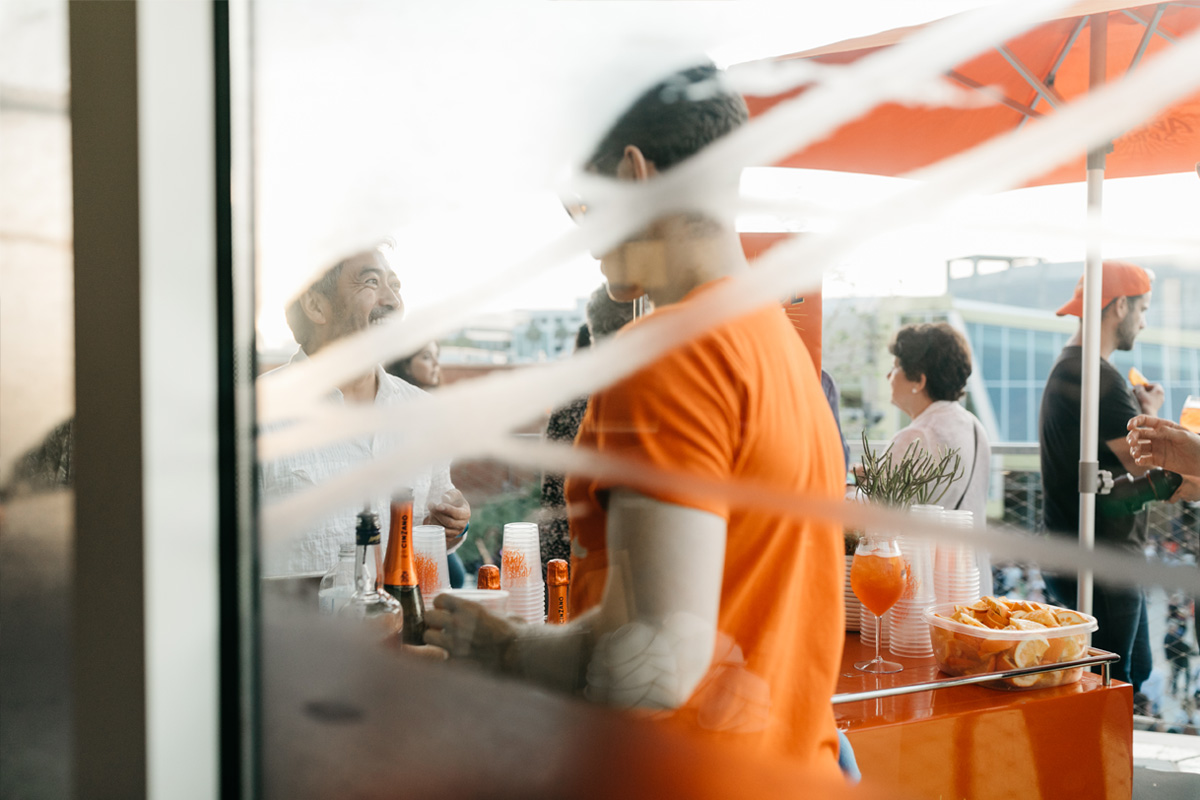 VIP Summer Nights Reception at KCRW HQ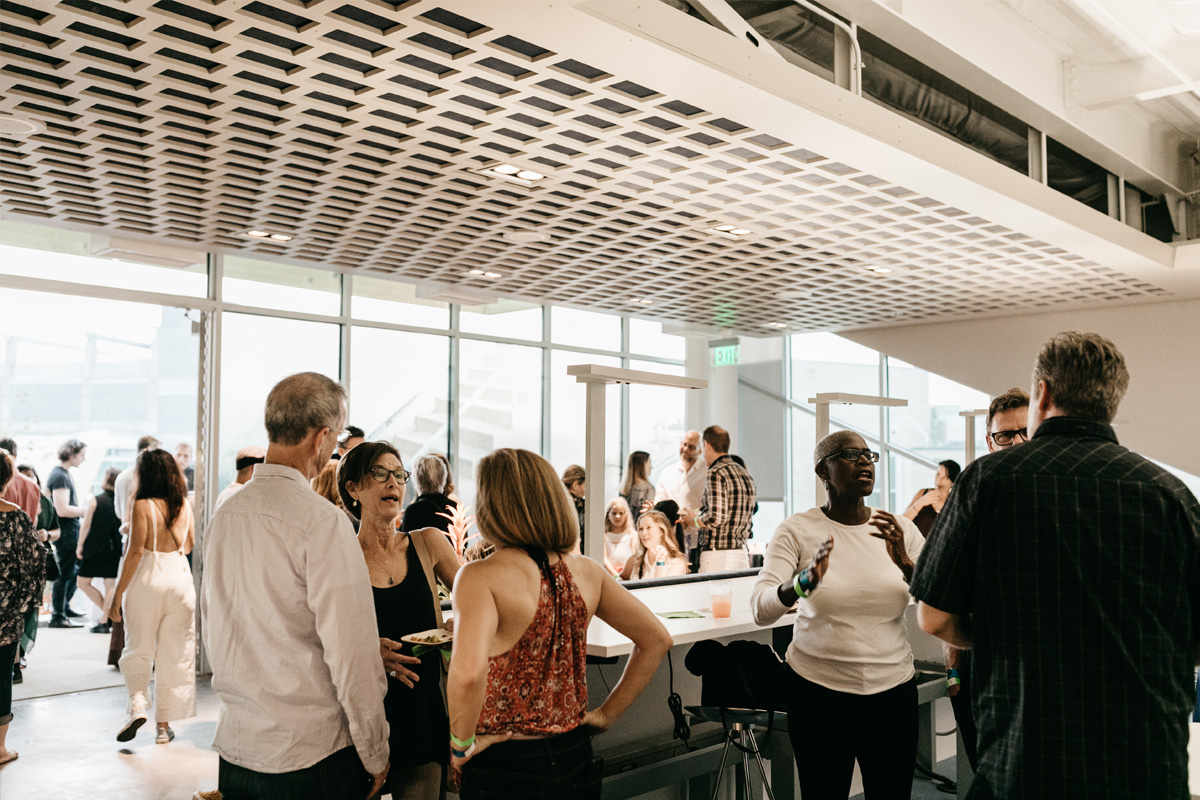 VIP Summer Nights Reception at KCRW HQ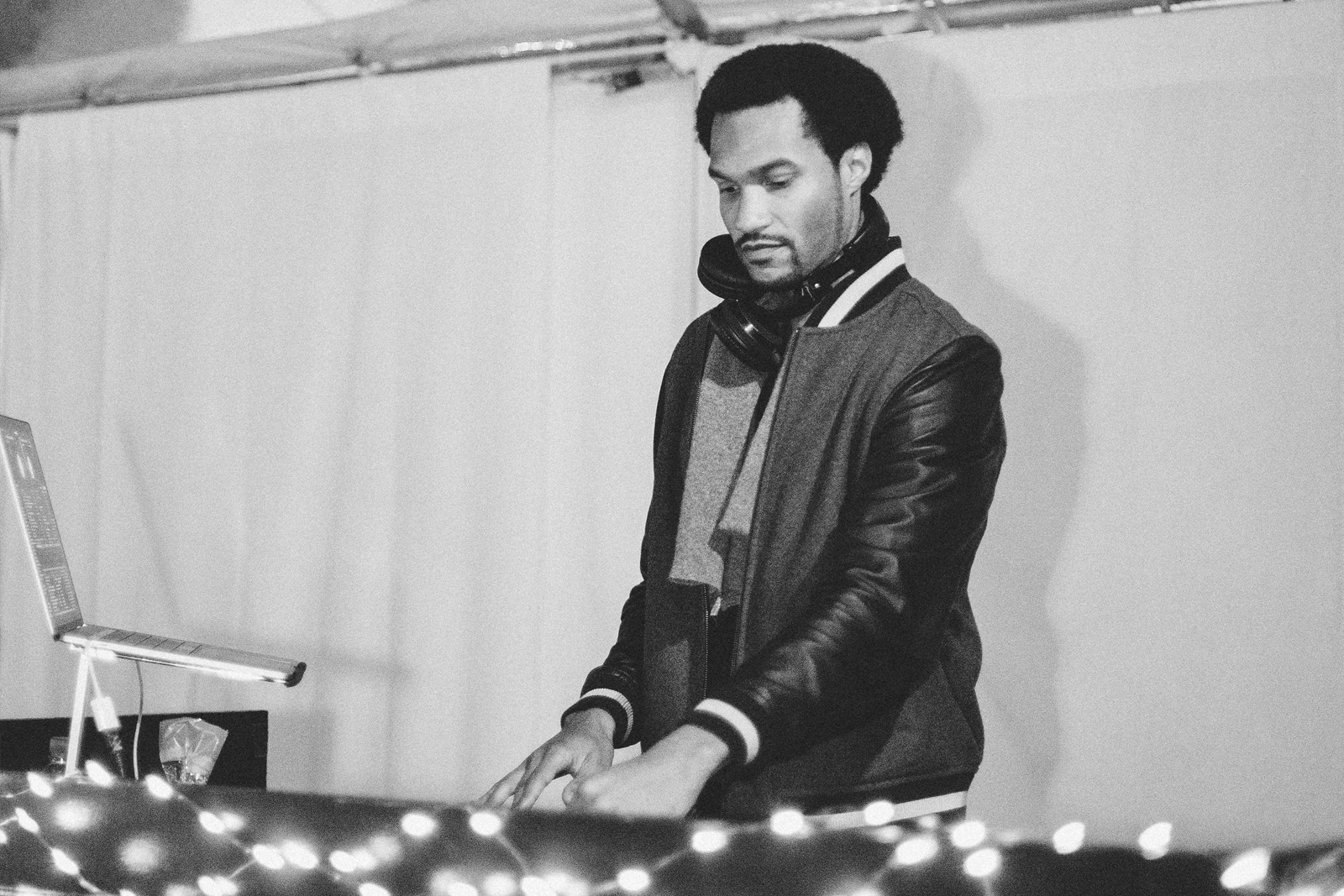 KCRW Holiday Party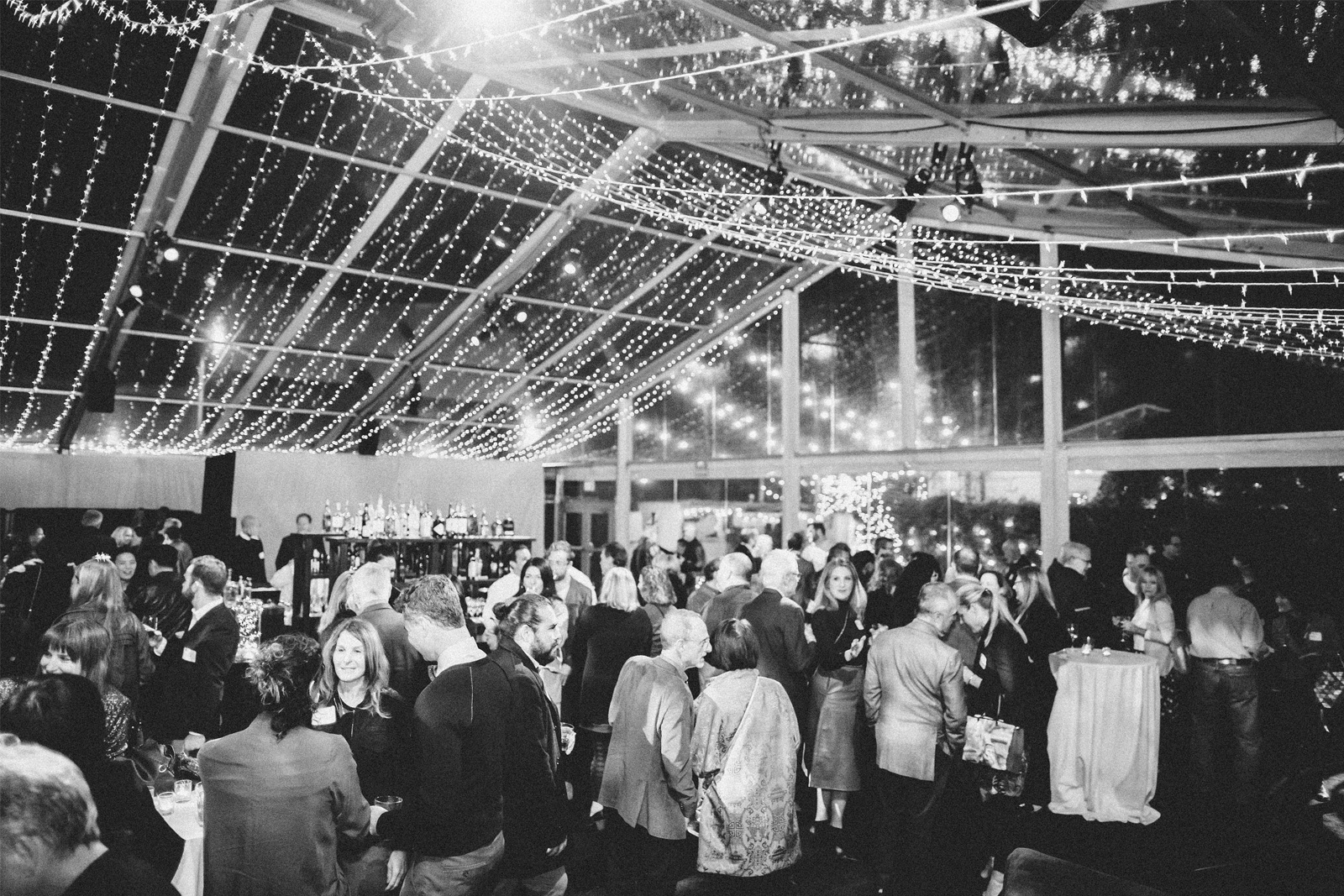 KCRW Holiday Party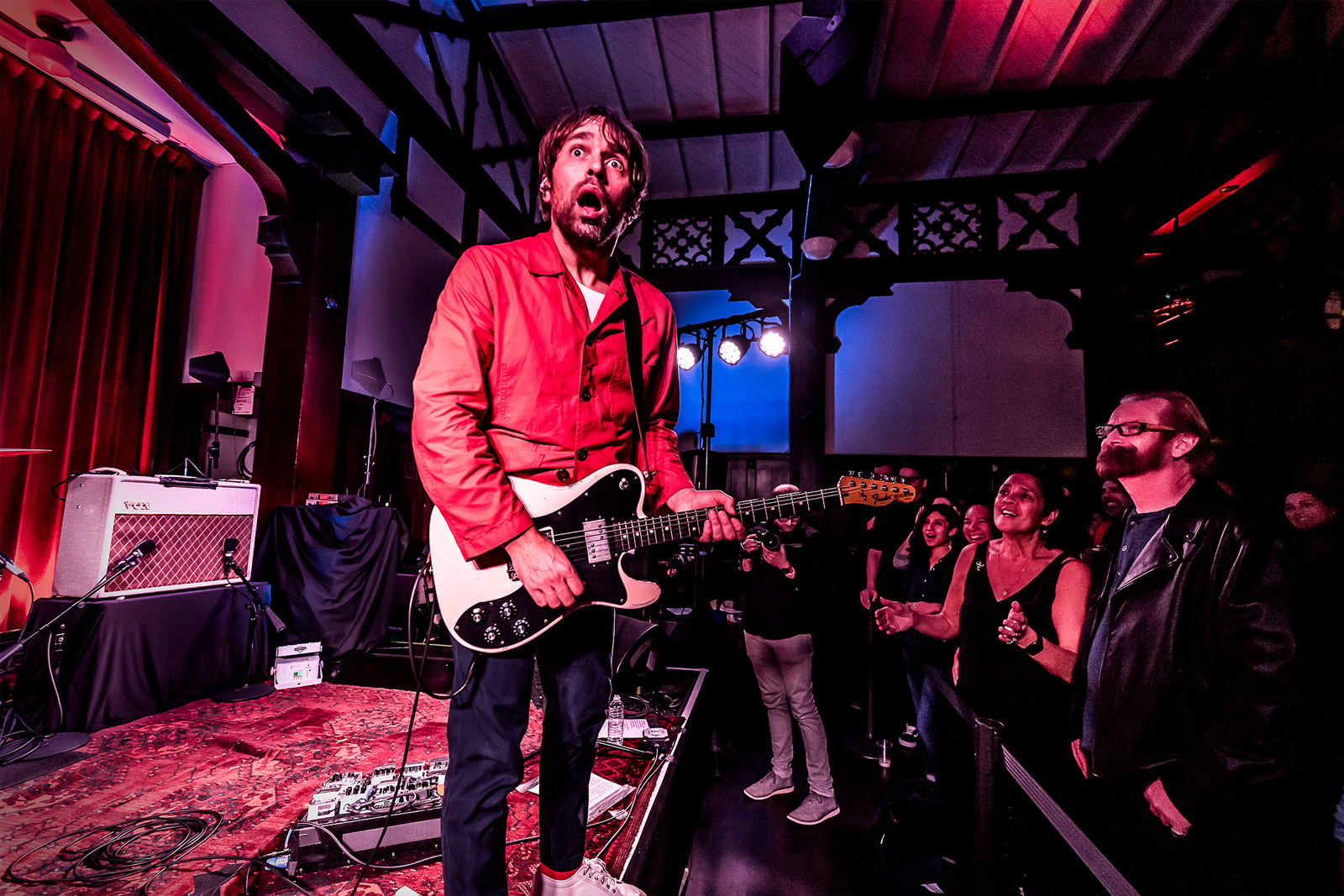 KCRW Bay Area Sessions with Peter Bjorn and John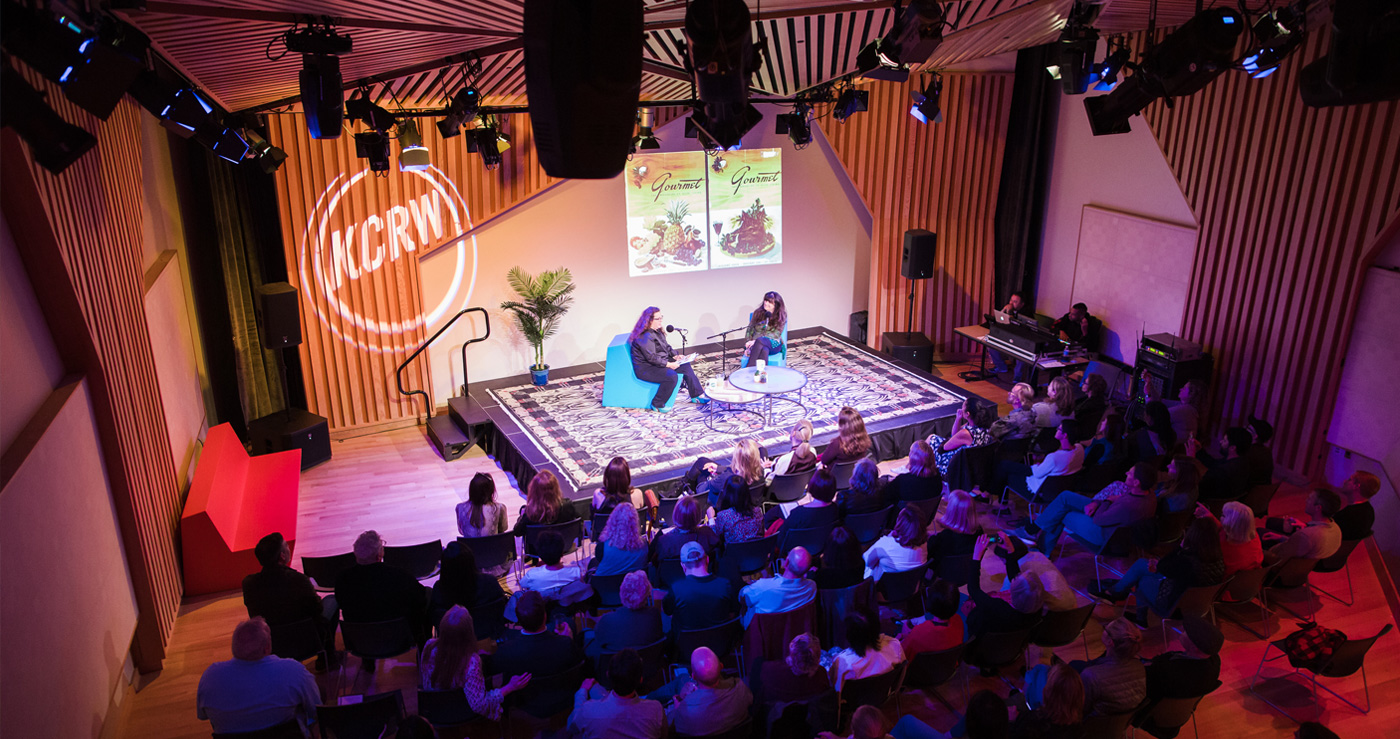 Ruth Reichl in conversation with Evan Kleiman at KCRW HQ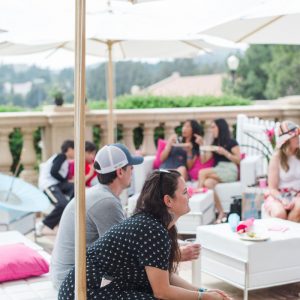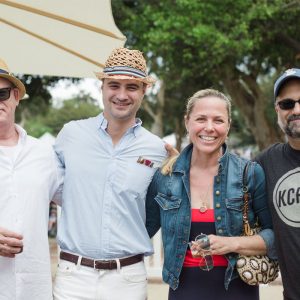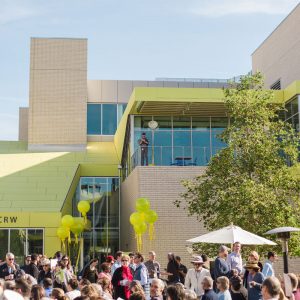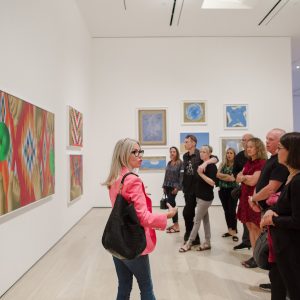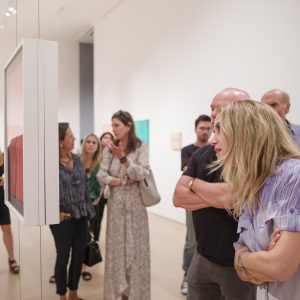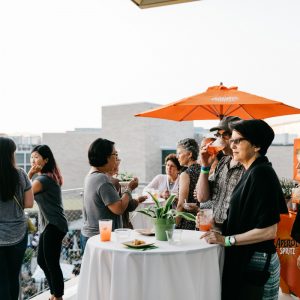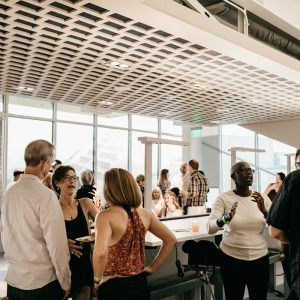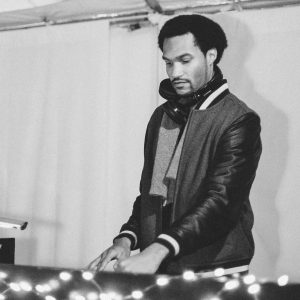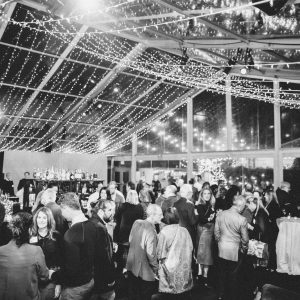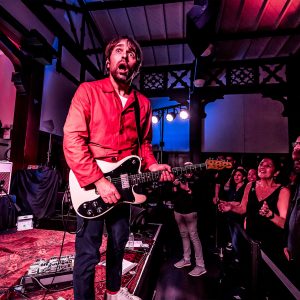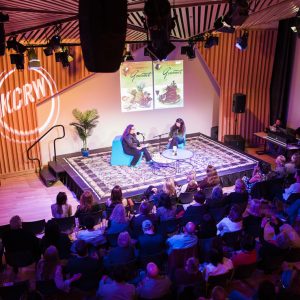 BECOME A GUARDIAN AT ANY LEVEL
Benefits Include:
4 Morning Becomes Eclectic sessions with a guest per year
Invitation to KCRW's After-hours—an evening featuring KCRW DJ's & cocktails
Invitations to KCRW partner events (Partner Screenings, Taschen Book Sale, and others)
Special pre-sale opportunities to KCRW Events (e.g. The Moth, Left, Right, & Center Live, KCRW World Festival at the Hollywood Bowl)
Invitations for VIP areas at select Summer Nights events
Invitation to the VIP Pie Social at the Annual Good Food Pie Contest
KCRW Fringe Benefits card
Dedicated KCRW staff member
Benefits Include:
All of the benefits of the previous levels plus:
8 Morning Becomes Eclectic sessions with a guest per year
Invitation to KCRW Holiday party
Select invitations to private museum tours orartist studio visits
Invitations to behind-the-scenes tours ofKCRW Media Center
Invitations to KCRW Donor Happy Hours
Invitations to Signature KCRW Events at the Annenberg Performance Studio
KCRW tote bag
Team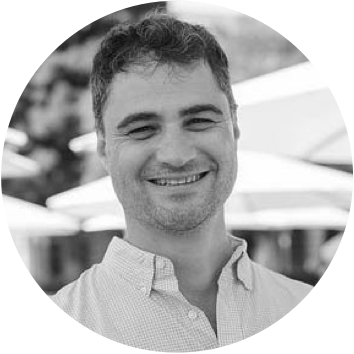 Jeremy Weinstein
Head of Development
Jeremy is Director of Development for KCRW, a National Public Radio station member. He is responsible for leading all of the fundraising efforts and crafting the organizations annual and capital campaign strategies. Before coming to KCRW, he was the Principal Consultant for a boutique Nonprofit Consulting firm. He graduated from Lafayette College and received a master's in Nonprofit Management from New School University. Prior to developing his own consulting practice he worked for the Fund for Public Schools at the New York City Department of Education under the Bloomberg Administration. Jeremy is an accomplished development professional with more than 18 years of experience in large grant and major gift solicitation, donor and institutional stewardship, and board advancement for nonprofit organizations. To date he has successfully secured and managed more than $150 million in private and government funding. Jeremy's executive level development experience is grounded in finely focused strategic planning for and implementation of requests for philanthropic support and donor cultivation. Through his professional and personal community involvement activities in Los Angeles, New York City and nationwide, he has built strong relationships in public and private sectors.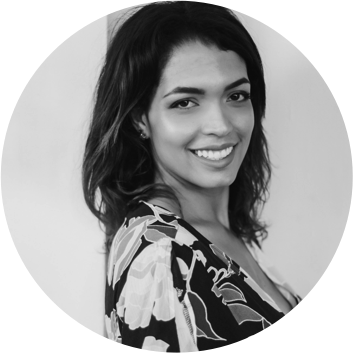 Jessica Bellamy
Senior Individual Giving Associate
Jessica joined the team as the Individual Gifts Associate in early 2018. She works with both Guardians and Champions, coordinating gifts, outreach, database management, and details surrounding a roster of unique VIP events with the goal of fostering a deeper connection to the KCRW and Los Angeles. Prior to working in development, Jessica managed all aspects of trade agreements, strategic partnerships, and events sponsorship as the Events and Arts Partnership Coordinator at KCRW. She has a passion for public engagement and the arts and studied political science and fine arts studio painting at USC. Jessica enjoys oil painting in her studio in her spare time and has partnered creatively with companies like Google, Rachel Zoe, Pure Barre, and Hobo Bags. She has a hairless cat named Cher that she is grooming for fame in the hopes that she will one day pay the bills.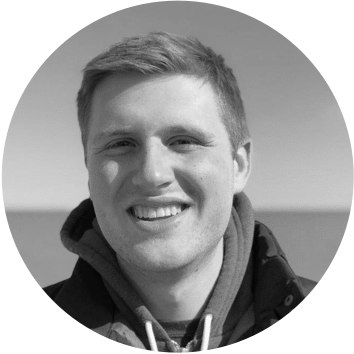 Austin Frank
Institutional Giving Associate
Austin earned his BA from Washington & Lee University in 2017 and will graduate from USC's Price School of Public Policy in 2019 with his Master of Public Administration. Austin joined the KCRW team in February 2018 as a Development Intern and was brought on full-time in June 2018. As Institutional Giving Associate, Austin drafts grant proposals, reports to current funders, and stewards many of KCRW's grant-funded initiatives. When he's not at KCRW, Austin is generally immersed in schoolwork, but also loves all things Star Wars, improving his skills as a drummer, and bettering his abilities as a coffee snob.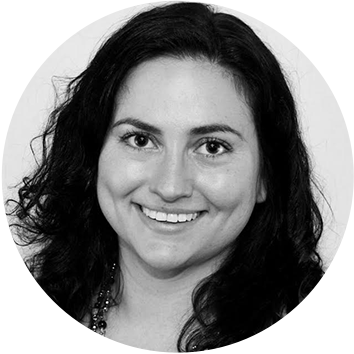 Melissa Wolfish
Institutional Giving Manager
Melissa joined KCRW in September 2018 as Institutional Giving Manager, and she is thrilled to be part of such a vibrant organization that combines her passions for the arts, education, community engagement, and media. Melissa received her Bachelor of Arts from Oberlin College and and her Master of Education from Harvard's Graduate School of Education. As Institutional Giving Manager, Melissa is expanding KCRW's institutional giving portfolio comprised of foundation, corporate, and government funders. Prior to joining the KCRW team, she served as Foundation and Corporate Relations Manager at Wayfinder Family Services and Development Officer at The Posse Foundation. In her free time, Melissa enjoys attending theater and musical performances, exploring quirky landmarks and tourist attractions throughout California (ask her about Ostrichland USA!), and taking silly photos of her family's pup, Baby Llama (yes, that is his actual name).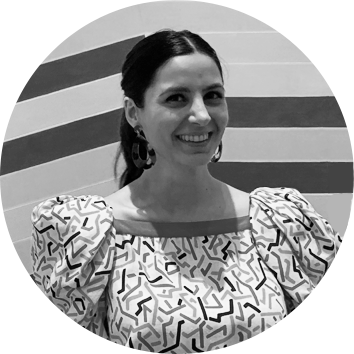 Ani Ohanessian
Manager of Donor Relations
Ani joined the KCRW team in October 2019 as the Manager of Donor Relations. In this role, Ani supports the Champion and Guardian patron groups, working to cultivate relationships with new and existing major supporters. Prior to joining the KCRW team, Ani served as the Manager of Annual Giving at the Los Angeles County Museum of Art, where she worked with the highest and largest patron groups generating over $2 million in unrestricted revenue annually. Ani earned her BA in Art History and Education Studies from UCLA and her MA from USC's Roski School of Art and Design with a degree in Contemporary Curating and Art in the Public Sphere. In her free time, Ani likes to visit local art galleries and museums, and enjoys baking.