As February comes to a close, I assess my first several weeks of 2012.
Have I kept my New Year's resolutions?
Am I on track for making this my "best year ever"?
Like so many things the answer is both yes and no. Not like when I was in my teens and 20s, the older I get the more I come to understand life isn't black and white. Life is gray. Sometimes it is so gray, it is as hard to see through as a London fog.
Every year I make resolutions and every year I never follow through. Typically by the end of two weeks my self-improvement plans are long gone. Not only out of sight – they are out of mind.
I'm pleased to report that this has been my "best year ever" for keeping my resolutions. I tried something different. I kept it simple, no resolutions but a resolution. One resolution, and a wish list.
I decided I would walk for at least one mile everyday. After a couple of weeks it became clear that if I was going to keep my new life style change I would need to make some adjustments. Adapting is key. I needed to make it work for me. Based on where I was starting from (injuries and chronic pain) everyday was an unrealistic expectation. I adjusted my goal to 5 times a week. It worked! I then came up with what perhaps was the second best thing for my continued success. When I missed a day instead of feeling like I failed again, or when I was sick and didn't exercise for over a week instead of telling myself that I broke my resolution and might as well just quit – instead I began to tell myself, "Self, this is just a minor set back". Subtle changes I know, but somehow it has made a huge difference. Now since I think of my transgressions as a minor set back as opposed to failure, I am able to get up the next day and get back to walking.
I also found this, and when I'm feeling like I don't want to do it anymore and what's the point… I watch. Yesterday I walked 3 miles, and I started a modest run walk interval training program. At this rate I will be able to start tackling my wish list.
I hope it works as well for you as it has for me.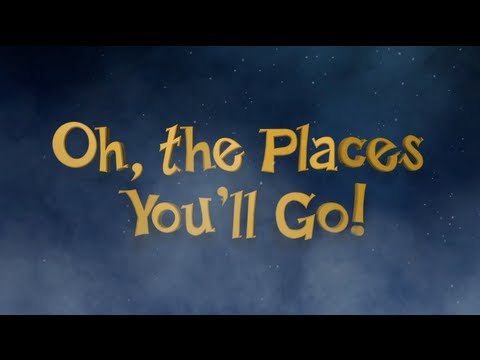 Did you make any resolutions? Have you been able to keep them so far?
If so, how have you done it? What is your advice? What inspires you?