Vancouver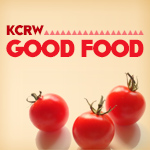 Good Food producer Harriet Ells just returned from Vancouver and sent me this note:
I just got back yesterday from three weeks in Vancouver where I had some of the best food I've had in a long time.  I also met some of the nicest people ever: Canadians.  No matter what bar or restaurant we were in, they were friendly.  That is, except for the night …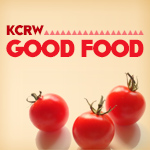 More of Good Food Producer Harriet Ells' report from Vancouver:
Eighty countries are represented here at these winter Olympics.  Many of them have houses for fans to gather.  Last night a few of us went to the German house, which served beer, sausages and sauerkraut.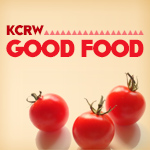 Good Food producer Harriet Ell is in Vancouver right now.  She's sending pictures and reports.  Check out the Japadog, a street food sensation in Vancouver.  The carts (there are 2) inspire Kogi-like lines.  It's a Japanese-style hot dog.  Looks yummy!