Food Blogs
What is your food deal-breaker? Roy Choi, Ruth Reichl, Ludo LeFebvre and others respond.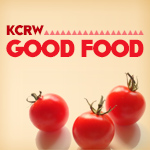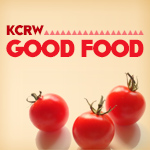 I get asked to moderate a lot of conversations in this town.  And I don't know how to say no.  (Although, fair warning, I'm learning.)  So that's how it turned out one Saturday that I realized in panic that I said yes under duress to interviewing The Beekman Boys.  Maybe you know them.  Brent and Josh, a couple from NYC who bought an old …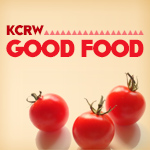 This is such a great question. I've been asked by Good Magazine to marinate on it.  It's interesting timing as I've been thinking a lot about this lately. I would say that food writing today is an intellectual and emotional funnel to some of the most fundamental issues of our time.
For me food has never been just food, a way to sate physical …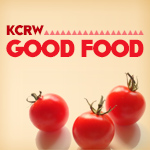 Sometime about 4 years ago the ratio of cookbooks to other food non-fiction books in my library began to change.  Whereas in the past the majority of my library of 2000+ books was overwhelmingly populated by cookbooks, now I would say that at least a third are books about food politics, sustainability and other investigations into food culture.
There literally are Too Many Books and …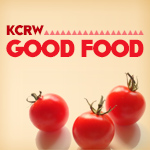 When her boyfriend moved to China, Jessie Chien, the voice behind the beautiful blog Peeps from Abroad, decided to move too.  Her jaw-dropping photographs of markets and meals in her new home town of Guangzhou are enough to make a restless food loving traveler jump on a plane.  For a mini getaway, check out her photos at Peeps from Abroad: …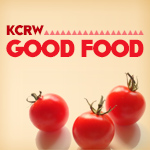 "One boy and his Netflix Instant account."
I discovered a new blog this weekend and I just had to share.  It's the Lawrence / Julie & Julia Project and it's hilarious.  Lawrence is a student at Northwestern and he decided to watch the film Julie & Julia every day, for a year.  I'll repeat that.  Every day.  For a year.  He's only on Day 21 …