KCRW ANGELS!
CLICK THE BIG BUTTON BELOW TO RESERVE SEATS FOR OUR MATT'S MOVIES SCREENING
BTW, folks who follow me @KCRW_Matt find out about screenings first!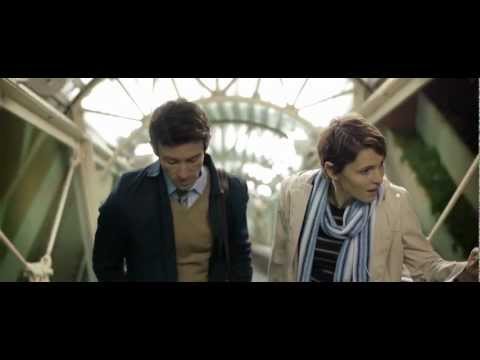 In 2004, Shane Carruth tweaked heads with his ultra-indie time-travel film "Primer." Now, he's released his equally stunning and equally mysterious second film called "Upstream Color." Sensual and nearly wordless, it poses disturbing questions you never thought to ask – and leaves them delightfully unanswered.
Matt's Movies will screen "Upstream Color" for KCRW Angels at the Arclight Beach Cities THIS Wednesday, April 10th.
Like his movies, Carruth remains a bit of a question mark. Self-taught, he wrote, directed, edited, starred in and composed the music for "Primer" and "Upstream Color." He made both for peanuts -in fact "Primer," which won the Grand Jury Prize at Sundance, reportedly cost $7,000. So I'm delighted that Carruth will be there after our screening to answer your questions.