KCRW ANGELS! THANKS FOR ATTENDING OUR MATT'S MOVIES SCREENING!
BTW, folks who follow me @KCRW_Matt find out about screenings first!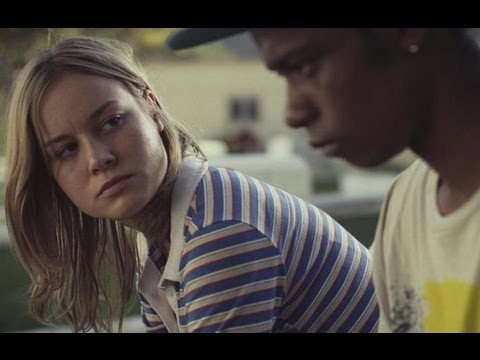 Films dealing with serious societal ills tend to be painfully earnest. "Short Term 12" isn't one of them: You'll hardly notice the hard-hitting issues underlying this tender, funny love story about two young people working in a home for troubled teens. 
Matt's Movies will screen this year's LA Film Fest Audience Award Winner "Short Term 12" for KCRW Angels on Tuesday the 6th in West LA followed by a Q&A with director Destin Cretton and stars Brie Larsen and John Gallagher Jr.