DON'T MISS "SAUL BASS ON FILM" THIS WEEKEND 6/23-6/24 AT CINEFAMILY!
A cool new book about Saul Bass came out recently!
Hear Elvis Mitchell's interview with the author on The Treatment.
So I was poking around YouTube, watching amazing old animated title sequences by the legendary designer Saul Bass.  Man he's amazing.  Don't know him?  Well, you certainly know his much-copied style.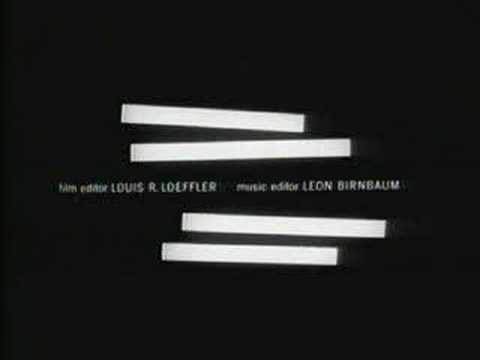 What I wasn't aware of was that Bass also directed some iconic live-action title sequences…my favorite:
Here are some links to a few of my other favorite Bass title sequences.  Enjoy!
Animated:
Anatomy of a Murder
Around the World in 80 Days (he used the flipping cards again for Oceans 11)
Such Good Friends
Live: