I'm surprised that with all the papal craziness of late IFC Films hasn't been out promoting it's wonderful 2012 release "We Have A Pope."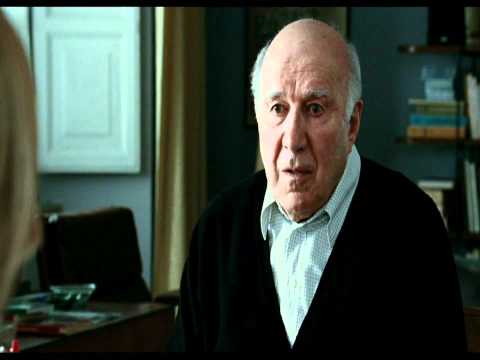 This is one of my favorite kinds of film: one that takes you places you cannot go, and makes human those individuals and institutions that have been transmogrified into the super-human (in the literal meaning of "above human").
"We Have A Pope," the story of a reluctant pope-to-be, is light and fun, and yet you can't help feeling there is something quite real there…especially now that we've seen a modern pontiff step down from what appears from the outside to be a really cool job. Those shoes!
Check it out on
Netflix - Amazon - iTunes