Last night's screening was such a great time, and Steven Knight is truly a remarkable (and remarkably nice) individual. This is really a magically made film and I hoped on third viewing that I'd catch a little of the slight of hand. But I have to say, I was only more blown away. It's not a trick; it's the real deal. Please don't miss it when it comes out at the end of the month!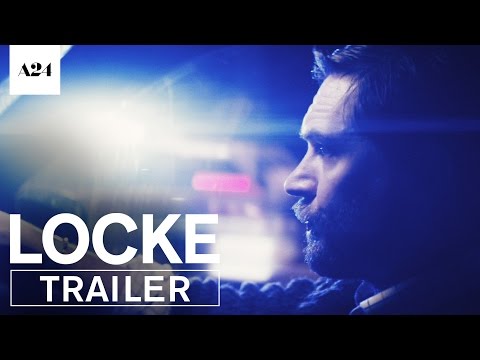 "Locke" in an incredible new movie about a man who's trying to do the right thing, even though it may cost him everything. It's a tour de force performance from Tom Hardy set completely behind the wheel and on the phone; for people like us who live in our cars, it's a doubly devastating film.
We'll follow the film with what should be a fascinating Q&A with Steven Knight, who not only wrote and directed "Locke," but penned films like "Dirty Pretty Things" and "Eastern Promises." He also created a little TV show called "Who Wants to Be a Millionaire."
KCRW's First Take will screen "Locke" this Tuesday, the 1st at the Writer's Guild Theater in Beverly Hills. 
Doors open for fabulous complimentary Lola Kay wine and no-host food trucks and music at 6:00, the film starts at 7:30. Don't miss this one!