SORRY OUR SCREENING IS FULL!
If you missed our First Take screening, "Le Week-End" is in theaters March 14th.
Don't miss it…it's such a fantastically fun film.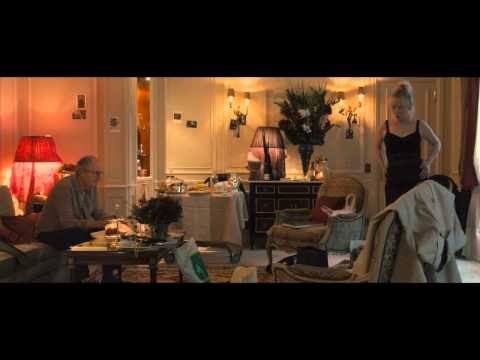 "Le Week-End" is the story of a middle-aged English couple who go to Paris to rekindle their marriage, but almost end up burning it down completely. From the director of "Notting Hill," "Le Week-End" takes the rom-com to exciting and unexpected new places; it may make you fall in love with the messiness of real relationships.
First Take will screen "Le Week-End" for KCRW members this Tuesday the 4th at the WGA Theater in Beverly Hills.
Doors open for fabulous complimentary Lola Kay wine and no-host food trucks and music at 6:00; the film starts at 7:30.