Sorry…our screening is now full.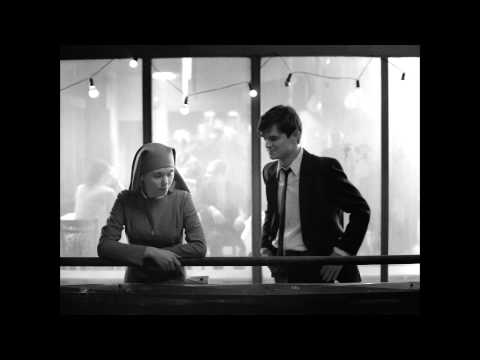 "Ida" (pronounced EE-duh) is about a young nun-in-training pushed into a search for her true identity. It's a quiet movie – lovingly crafted in black and white and shot in the bleak Polish countryside - but Poland's terrible recent history festers just below the surface of every frame.
We'll screen "Ida" at The Landmark at the Westside Pavilion on Tuesday, April 22nd followed by a Q&A with director Pawel Palikowski.
Note that there won't be food and wine beforehand…HOWEVER I can recommend the Westside Tavern downstairs…look for me there!