I still have a couple pair of tickets to see "Thunder Soul" – an amazing documentary about a black, high school "jazz" band in the '70′s that made kick-ass funk, got the ladies and changed the way a lot of people thought about kids from the inner city.  You can hear Elvis Mitchell's great interview with director Mark Landsman here.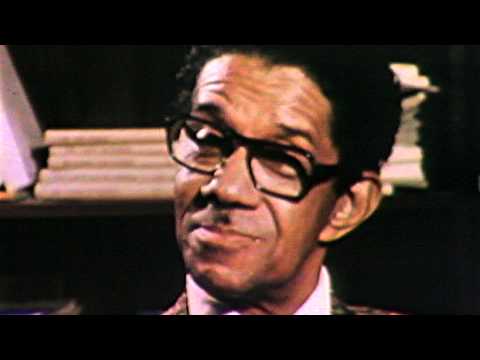 You can win tickets to see this amazing movie at a fundraiser for LA's great Youth Mentoring Connection hosted by none other than Jaime Foxx!  It's Saturday the 4th at the gorgeous Broad Stage in Santa Monica.  There will be drinks, hors d'oeuvres and live jazz!
Just send me an e-mail at mattsmovies@kcrw.org with "Thunder Soul" in the subject line.  Tell me a little about a person who helped you become the you you are now – a parent, teacher, pastor or friend – a sentence or two will do!  I'll give away ten pairs of tickets to this wonderful event – valued at $200 a pair!