What is the moral responsibility of the film-goer? If a film promotes a heinous point of view, or was made by a person with a heinous point of view, should you see it? If you could see the work for free, so none of your money goes to support the individual in question, are you absolved of moral responsibility? If their work does nothing to forward their unacceptable philsophies or causes, does it make a difference?
I, like, many men of a certain age, LOVE Orson Scott Card's sci-fi novel "Ender's Game" and have been dying to see it turned into a movie. And on November 1st, we shall get our wish.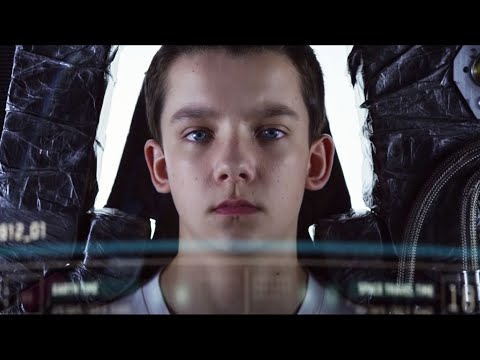 Of course, I fell in love with the book (as I did any book where kids were the heroes) long before the the author came out against gay marriage and espoused his dark, misguided views about homosexuality itself. But now that he has spoken publicly on the subject I come back to that question: Can I see this movie with a clear conscience? Frankly, it strikes me as kind of sad that I would even be battling this issue in my brain – how can a couple of hours of light entertainment be compared to the fight for civil rights?
And yet, I do believe in that you should trust the art and not the artist.
Are Leni Riefenstahl's movies any less brilliant because of what she believed and the propaganda they were intended to espouse? Does my awareness of those beliefs and those messages change the equation? If I pay for a ticket to "Ender's Game," would a donation made to, say Freedom to Marry balance out the moral ledger? If I go to a media screening, am I in the clear? Is it fair to punish everyone else associated with the film for this one man's wrong-headedness?
By posting this, thereby promoting the film, have I already done the wrong thing?
See previous thoughts on the subject HERE and HERE.