Congrats to "American Revolutionary" for
winning the 2015 Peabody!
If you know Grace Lee Boggs, you have to see the thought-provoking, multi-layered documentary "American Revolutionary."
If you don't know Grace Lee Boggs, you really have to see "American Revolutionary."
Grace Lee Boggs is an inspirational, irascible, lifelong warrior for justice – one of those rare characters who can see the world warts and all and is filled with hope for the future just the same. I met her for about a second – and she was in a wheelchair – and I'll never forget it.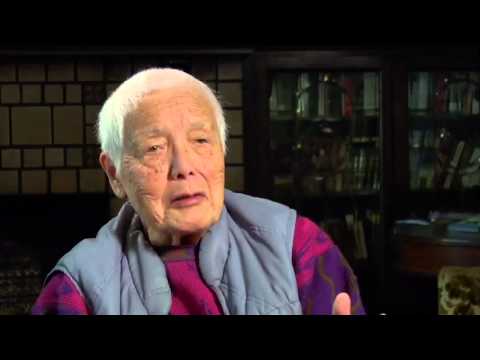 Check out this great review in the LA Times and even greater review in the LA Weekly.
You can watch it now on Amazon, amongst other places…but be warned, after seeing this wonderful film, you'll feel like you're not doing enough to make the world a better place.